Key Aspects that Define a Winning App Marketing Campaign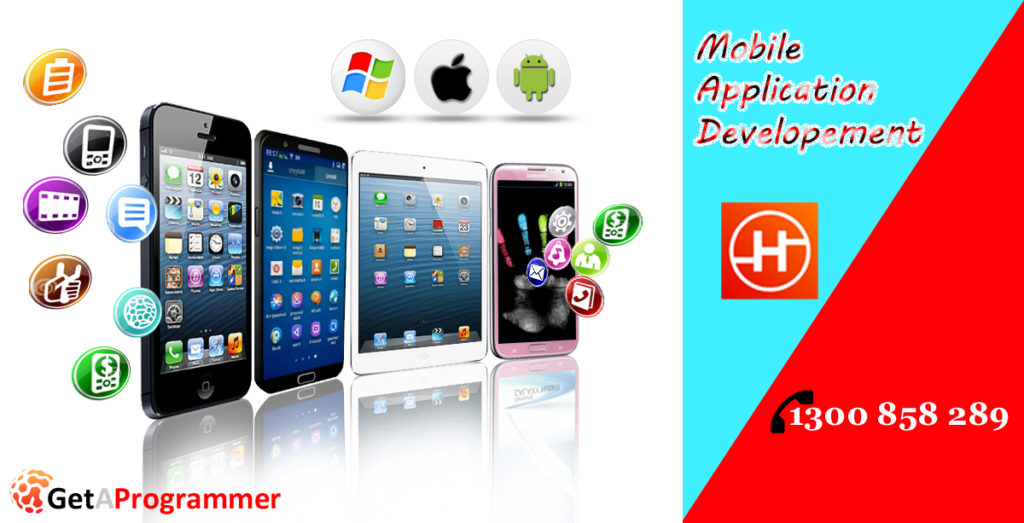 Desktop applications have been already replaced by mobile applications. However, not all mobile apps succeed in climbing the steps to success. Apart from successful development of an app, we need a winning app marketing campaign to do our things rightly. Success of an app not only lies in its technical finesse, but also depends on how effective its marketing strategy is.
An ideal app marketing campaign takes the consumer preferences and habits into consideration. Thus, it becomes knowing the recent trends of consumer behaviour is one of the most crucial areas of focus while focussing on app marketing. Following here are the most beneficial practices to know before you invest in developing an app marketing campaign.
Create a concrete strategy
You must create a well-planned strategy before your app goes live including pricing details, features of an app, marketing of the app and much more. Understanding the customers is the most important thing to be kept in mind throughout the journey to your app's success. Furthermore, you need to select the right set of keywords which, will help you to make your app popular.
Choose a unique name of your app
A good name can be the supreme reason behind its success, whereas, a bad name can be the reason behind its downfall as well. Thus, it is very important to choose a unique name which, is well-recognizable and unique as well. Moreover, you must try to include your app's name into the keywords being used for optimizing it.
Include appealing screenshots
The more you appealing and functional your app looks, the more number of downloads it will enjoy. Thus, you should include the right screenshots on your app which, will be able to entice people and drive people to download it. You can attract people by including descriptive screenshots which, will help them to know about the things that they can expect after downloading.
Post fresh content
Now when you have already launched your app and have developed a mobile website, efforts need to be made for popularizing it as well. Adding fresh content to the site can work wonders for your app's success since, it not only helps in making the site appealing but, also optimizes it and acquire popularity in the App Store. You can make your presence felt to the audience of Twitter, facebook, LinkedIn and other social media platforms and talk about your special offers, discounts and rebates as well.
Ask for feedback
Satisfied customers provide feedback and prospective customers read feedback before they opt for it; that's how the market works. Thus, try to opt for simple coding to ensure that customers can provide their feedback on your app easily. The more your satisfied customers will provide feedback, the more helpful it will be to promote your app.

Developing an app rightly and marketing it rightly as well requires a rich experience and extensive expertise. Thus, keeping it in mind, if you are looking for an app expert who is specialized in custom mobile application development, then we at GetAProgrammer can certainly be the best choice for you. Contact us now.
Johan Smith  is a passionate writer, traveler and an expert specialized in custom mobile application development by profession who likes to share his experience, knowledge and views on mobile app development.